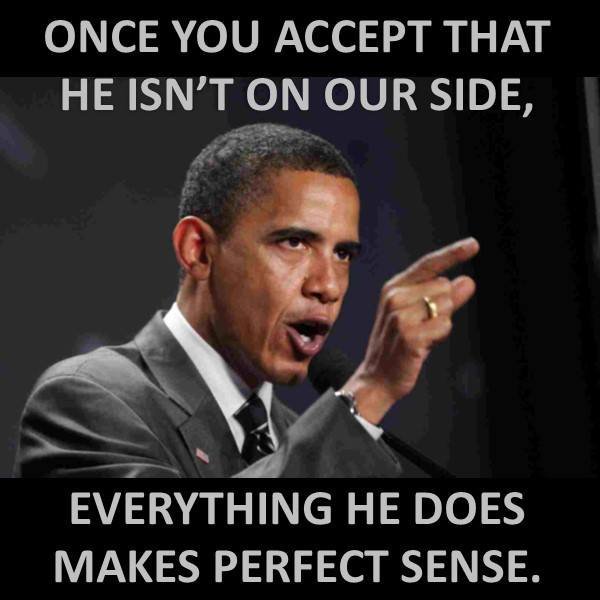 Russia Deploys Advanced Cruise Missiles in Major Navy Reboot
The Russian military intends to expand deployment of its most sophisticated non-nuclear cruise missiles for attacks at land and sea under a sweeping naval modernization, according to an analysis by the U.S. Office of Naval Intelligence.

Plans to install the Russian navy's new KALIBR-class missiles even on vessels such as corvettes, or small warships, "is profoundly changing its ability to deter, threaten or destroy adversary targets," the U.S. agency, known as ONI, said in a report posted on its website. "With the use of the land attack missile, all platforms have a significant ability to hold distant fixed ground targets at risk using conventional warheads."

The KALIBR class is "a more capable Russian domestic version" of weapons it has marketed for export over the past decade, according to the report. The new weapons include sea-launched, land-attack models that were fired into Syria from a submerged Russian submarine, according to Russia's state-run TASS news service.

More...
Meanwhile,
Obama Defense Cuts Threaten U.S. Navy's Ability to Project Power
[...] While America's strategy depends on having a powerful Navy, it's more difficult to say whether that Navy should have 275 ships, 300 ships or some other number. McGrath points out that "two consecutive independent National Defense Panels" said the right number is significantly more than 300. The first panel said 346; the second said somewhere between 323 and 346.

Getting there will be difficult, however, because of deep cuts to the defense budget as a result of sequestration. As a result of $1 trillion in cuts that are now underway, it isn't just the Navy that is struggling. The Army, Air Force and Marine Corps chiefs also told Congress that they cannot execute the national strategy with the resources they have. In simplest terms, they said, "Americans' lives are being put at risk."

In February, Obama requested a $35 billion increase in annual defense spending. That will only reverse a small portion of the cuts imposed during his tenure. In the House and Senate, Republican majorities will soon unveil their own budget proposals, which will indicate whether they understand the severity of the problems facing our troops. Congressional Republicans have consistently attacked Obama for his half-hearted response to threats from the Islamic State group, Russia and other adversaries. Now that their hands are on the purse strings, it is time to give this commander in chief (and his successor) the tools they need to defend our country.