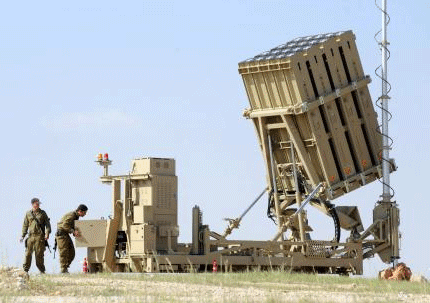 (JPost) The Israel Defense Forces is taking no chances.

Just over a day after the firing of rockets by Palestinians at the Gaza frontier towns, the army on Friday deployed anti-rocket Iron Dome interceptors in the South.

One battery was stationed near Ashdod and another was positioned not far from Netivot.