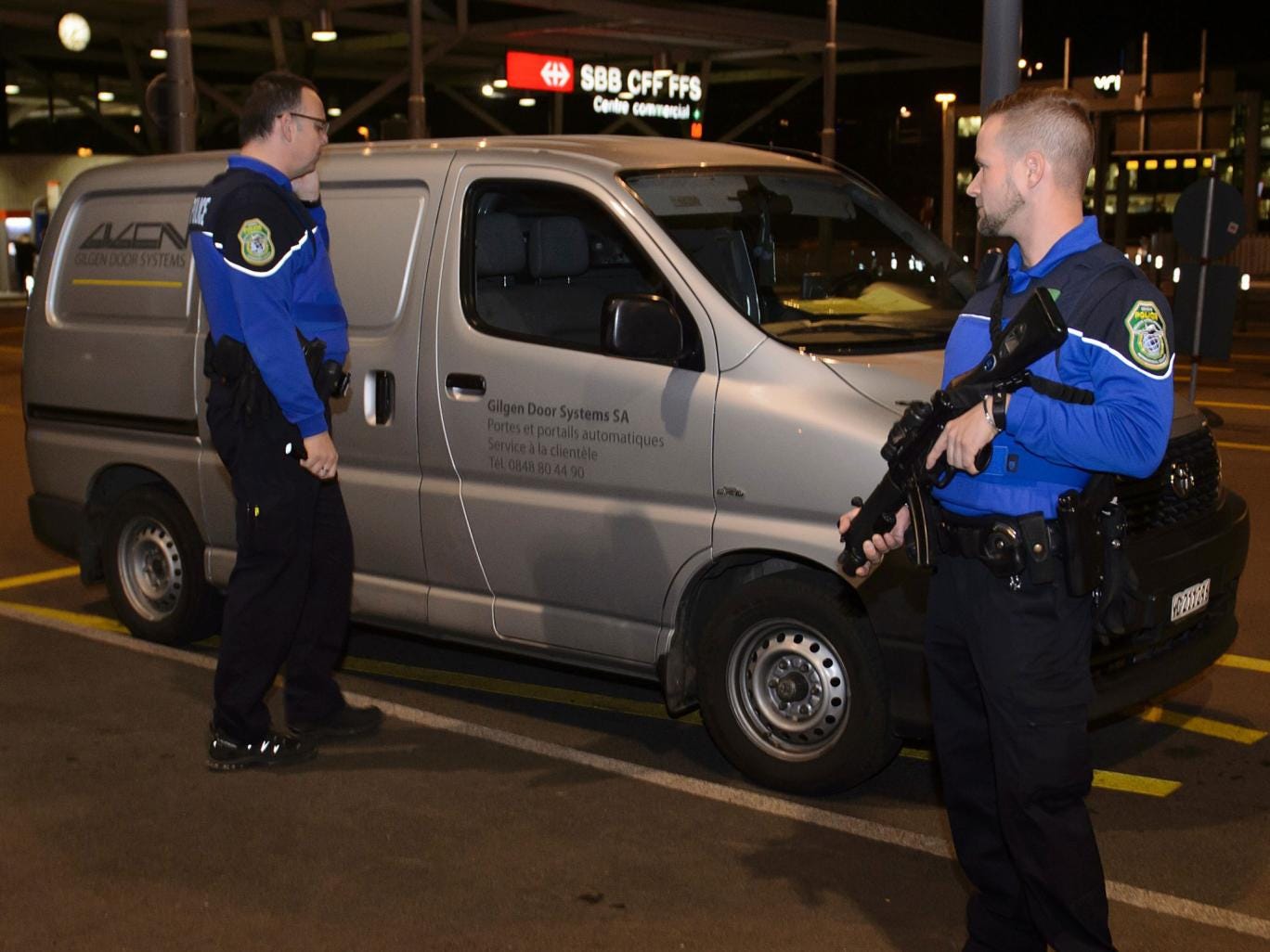 (Mirror) Two Syrians have been arrested in Geneva, Switzerland and traces of explosives were found in their car.

The city's daily Tribune de Geneve gave no details on the identity of the two men or the circumstances of their arrest and said that it was not clear whether there was any link with the heightened security alert launched by Geneva authorities.

This comes after a manhunt was launched in the city for four suspects believed to be connected with ISIS yesterday.

Authorities, responding to CIA information, raised the alert level to a "precise threat" from a "vague threat".

Emmanuelle Lo Verso, Geneva Department of Security and Economy spokesman, is understood to have confirmed that officials were pursuing several people but could not confirm their identities.