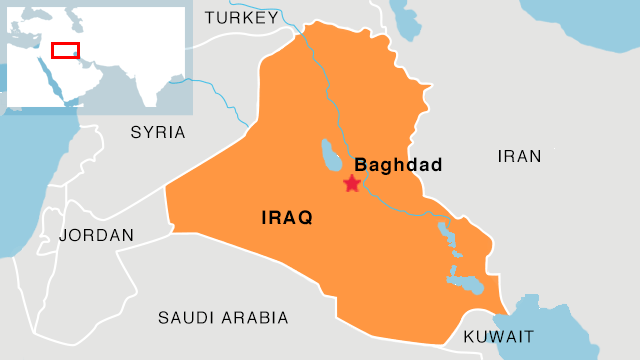 BAGHDAD (AP) — A dozen prisoners including al-Qaida-linked death row inmates escaped from a prison near Baghdad on Friday, the latest sign that Iraq still struggles with basic law and order more than a year after American troops withdrew, officials said.

The brazen prison break happened hours before thousands of mostly Sunni protesters rallied in the capital and other parts of the country, keeping pressure on the Iraqi government. Among the demands of the three-week wave of protests are the release of detainees held in Iraqi jails and changes to a tough counterterrorism law that Sunnis believe unfairly targets their sect.

The prisoners managed to escape through windows in their cells early in the morning and then seized the weapons of guards manning two observation towers, according to a police official. He said all of the prisoners had been convicted on terrorism charges and that some were awaiting execution, but did not provide further details of the crimes they were alleged to commit nor give a specific number for how many escaped.

More...